Inspector-General of Police, Mohammed Adamu, has ordered the immediate withdrawal of the police escorts attached to Chairman of Five Star Group, billionaire, Emeka Okonkwo aka E-Money.
Spokesperson of the Lagos state command says an order came from the Inspector General of Police's office for the immediate withdrawal of the police escorts attached to E-Money.
On what could have led to such a decision, the police spokesperson stated to LIB he would not be able to comment but can authoritatively confirm that the police escorts have been withdrawn.
This will be the best song you'd listen to today: Kayode – Sideguy – Click Here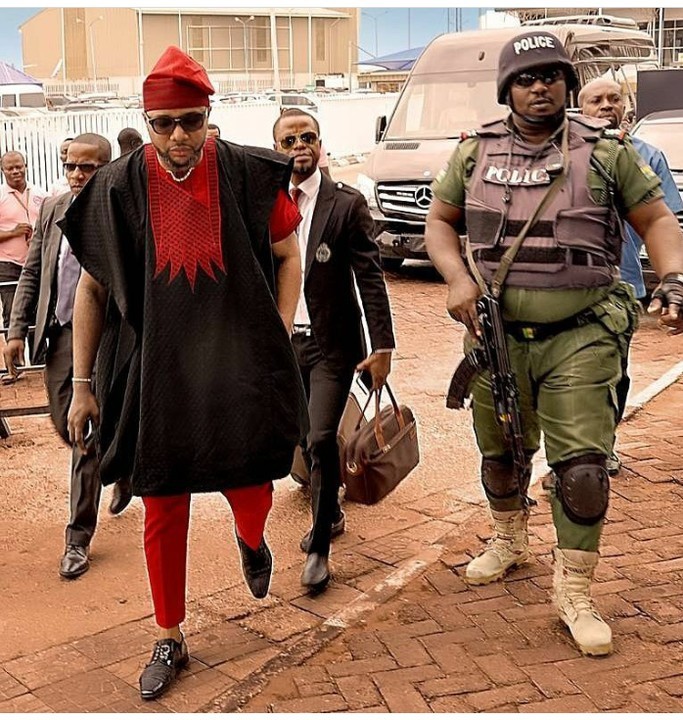 There's been reports that the billionaire might have gotten the police authority angry over his alleged abuse of the privilege of having police escorts.
A police source said the authorities accused him of using his police escorts like they were his domestic servants with some of them posing in photos as they opened the doors of his cars for him, hold his umbrella and many unofficial duties.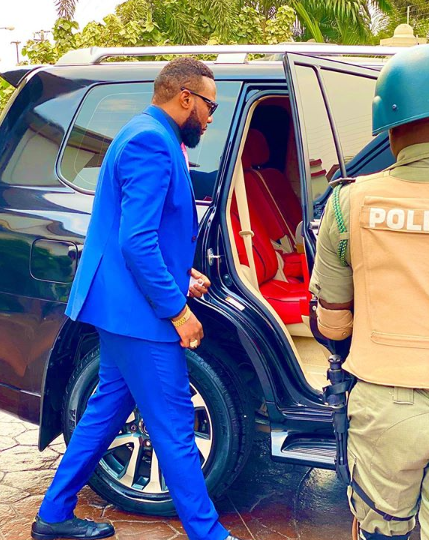 The Lagos state police command has also been given a matching order to investigate his sources of income.
E-Money is yet to comment on this development.
Culled from LIB